Agitators (DVD)
Magyarul |



came out in 2010
Agitators (1969) 68 mins
A fresh and philosophical film about the communist revolution in 1919, in Hungary, aka "The Soviet Revolution"...
This is a film by Dezső Magyar, Gabor Bódy "only" took part in it as a screen writer and an actor, but/and it really feels as a Gabor Bódy film...
Although the film was originally greenlighted, of course, once it was finished, it was banned...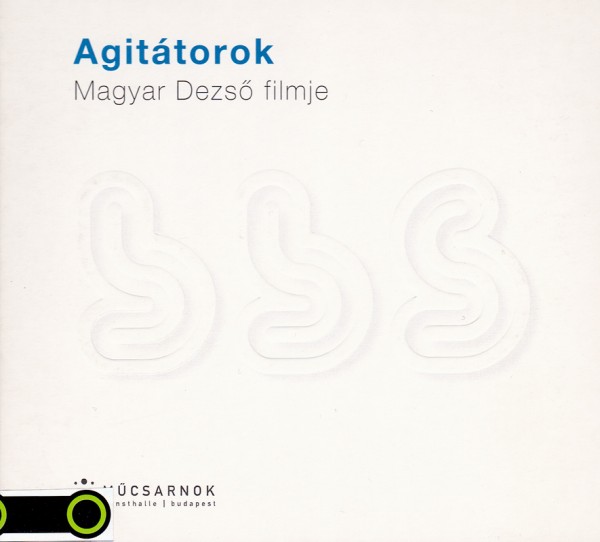 DVD info:

running time: 68 mins
subtitles: English
aspect ratio: 1,33:1